1
2
3
4
5
6
7
8
9
10
Next
Radical Studies
Author: Cecelia Bucki
Pub Date: May 2006

learn more...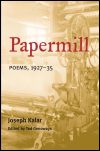 Author: Joseph Kalar
Pub Date: December 2006

The gritty landscape and language of the working man from a great forgotten writer learn more...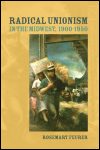 Author: Rosemary Feurer
Pub Date: September 2006

The dynamic relationship between unionism and radicalism learn more...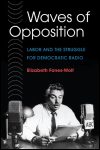 Labor and the Struggle for Democratic Radio
Author: Elizabeth Fones-Wolf
Pub Date: October 2006

A riveting look at the rise of labor radio learn more...


Author: Joyce Moore Turner
Pub Date: October 2005

Artists, activists, and the development of international radicalism in Harlem learn more...


Land, Labor, and the Republican Community
Author: Mark A. Lause
Pub Date: 2005

How working people's republican "free labor" ethos changed the national agenda at a crucial period in U.S. history learn more...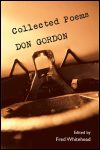 Author: Don Gordon
Pub Date: November 2004

This book recovers the work of a major American poet, the quality of which will reward years of reading and reflection. learn more...



Sparrows Point and the Rise and Ruin of American Industrial Might
Author: Mark Reutter
Pub Date: 2004

An expanded and updated edition featuring 26 pages of photos, an author's preface, and a new chapter detailing the devastating effects of Bethlehem Steel's bankruptcy titled "The Discarded American Worker" learn more...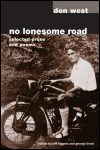 Author: Don West
Pub Date: March 2004

Rediscovery of one of Appalachia's most important and pioneering literary voices and social justice activists learn more...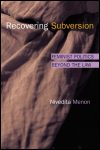 Feminist Politics beyond the Law
Author: Nivedita Menon
Pub Date: August 2004

A feminist analysis of Indian issues that goes past rights to get to justice learn more...


1
2
3
4
5
6
7
8
9
10
Next