1
2
3
4
5
6
7
8
9
10
Next
Radical Studies
A Study of American Journalism
Author: Upton Sinclair
Pub Date: December 2003

Upton Sinclair wrote 92 books---but is called a two-book author. The first was The Jungle----The Brass Check is the second. learn more...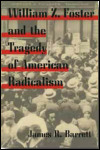 Author: James R. Barrett
Pub Date: 2002

learn more...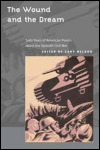 Sixty Years of American Poems about the Spanish Civil War
Author: Edited by Cary Nelson
Pub Date: August 2002

learn more...


Author: Edited by Allan Havis
Pub Date: November 2001

learn more...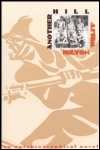 An Autobiographical Novel
Author: Milton Wolff
Pub Date: 2001

learn more...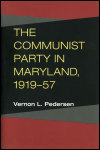 Author: Vernon L. Pedersen
Pub Date: January 2001

Bolsheviks in Baltimore shows that contrary to the beliefs of many historians--radical and otherwise--the American Communist Party did often march to Moscow's tune in efforts to sway American foreign policy in ways that benefitted the Soviet Union. learn more...



Author: C. Wright Mills
Pub Date: July 2001

An essential, classic work in labor sociology--still relevant today--by the man whose name is almost synonymous with labor history and sociology. learn more...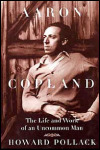 The Life and Work of an Uncommon Man
Author: Howard Pollack
Pub Date: April 2000

The first time in paperback, this is the best full-length biography of Aaron Copland, his life and his music learn more...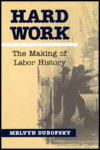 The Making of Labor History
Author: Melvyn Dubofsky
Pub Date: May 2000

A career-spanning collection of writings on labor history by one of the leading figures in the field learn more...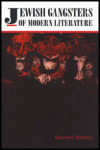 Author: Rachel Rubin
Pub Date: April 2000

A look at the Jewish gangster between the wars (focusing on the Russian writer, Isaac Babel, and Americans Gold, Ornitz, and Fuchs but also taking into consideration cartoons, movies, and modernist painting), Rubin sees the "gangster" as a way Jewish writers could examine their place in world literature. learn more...


1
2
3
4
5
6
7
8
9
10
Next