Previous
2
3
4
5
6
7
8
9
10
11
Next
Religion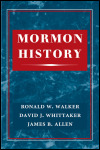 Author: Ronald W. Walker, David J. Whittaker, and James B. Allen With a contribution by Armand Mauss
Pub Date: Cloth: 2001; Paper: 2010

A comprehensive view of how the writing of Mormon history has evolved since the establishment of the church learn more...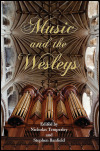 Author: Edited by Nicholas Temperley and Stephen Banfield
Pub Date: December 2010

The music, religion, and relationships of the exceptional Wesley family learn more...


Labor and Religion in the New Cotton South
Author: Jarod Roll
Pub Date: 2010

Crossing the color line with revivalism among working-class Southerners learn more...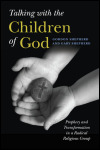 Prophecy and Transformation in a Radical Religious Group
Author: Gordon Shepherd and Gary Shepherd
Pub Date: June 2010

A highly detailed case study shedding light on new religious movements learn more...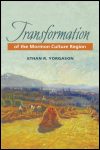 Author: Ethan R. Yorgason
Pub Date: 2010

Charting the shift from radicalism to conservatism in the Mormon American West learn more...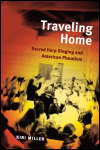 Sacred Harp Singing and American Pluralism
Author: Kiri Miller
Pub Date: Cloth: 2008; Paper: 2010

How the participatory tradition of Sacred Harp singing fosters a diverse musical community learn more...


Author: Michel Tardieu
Pub Date: February 2009

Good and evil, light and darkness; for the first time in English, a potent survey of Manichaeism learn more...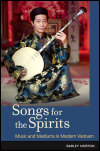 Music and Mediums in Modern Vietnam
Author: Barley Norton
Pub Date: February 2009

A sustained study of music and spirit possession in modern Vietnam, featuring a DVD of performances learn more...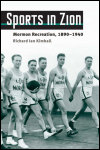 Mormon Recreation, 1890-1940
Author: Richard Ian Kimball
Pub Date: January 2009

A unique look at the Latter-day Saints' recreational efforts intended to "Mormonize" a rising generation of young men and women learn more...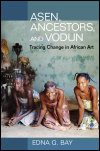 Tracing Change in African Art
Author: Edna G. Bay
Pub Date: February 2008

A social and iconographic history of a West African sculptural form learn more...


Previous
2
3
4
5
6
7
8
9
10
11
Next