Page:
1
2
3
Science, General
Science, Ethics, and Public Policy
Author: Edited by Barbara MacKinnon
Pub Date: Cloth: 2000; Paper: 2002

As human cloning becomes even more probable, Human Cloning sets out to address the scientific, ethical, and public policy questions that will need to be addressed long before it becomes a reality. learn more...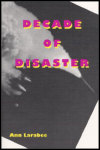 Author: Ann Larabee
Pub Date: January 2000

learn more...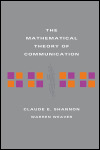 Author: Claude E. Shannon and Warren Weaver
Pub Date: 1998

learn more...


Science, Policy, and Social Issues
Author: Sheldon Krimsky and Roger Wrubel
Pub Date: 1996

learn more...


Causality, Entropy, Becoming
Author: Remy Lestienne
Pub Date: 1995

learn more...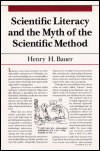 Author: Henry H. Bauer
Pub Date: 1994

learn more...


Page:
1
2
3