1
2
3
4
5
6
7
8
9
10
Next
Southern History & Culture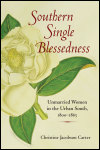 Unmarried Women in the Urban South, 1800-1865
Author: Christine Jacobson Carter
Pub Date: January 2009

The engaging lives that single women led in spite of (or perhaps because of) their "spinsterhood" learn more...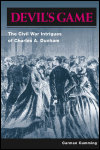 The Civil War Intrigues of Charles A. Dunham
Author: Carman Cumming
Pub Date: 2008

The first book-length study of one of the Civil War's most outlandish and mysterious characters learn more...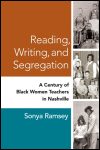 A Century of Black Women Teachers in Nashville
Author: Sonya Ramsey
Pub Date: February 2008

Teachers' stories of the segregation and integration of Nashville schools learn more...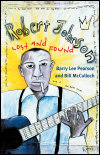 Author: Barry Lee Pearson and Bill McCulloch
Pub Date: August 2008

The biography of a giant in the history of blues music learn more...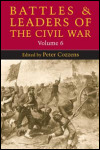 Author: Edited by Peter Cozzens
Pub Date: 2007

First-hand accounts from both commanders and enlisted men of important leaders and major battles of the Civil War learn more...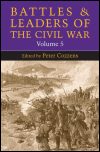 Author: Edited by Peter Cozzens
Pub Date: 2007

An indispensable must-have book for all Civil War buffs and historians, bringing together little-known and never before gathered articles, maps, and illustrations learn more...



A Documentary in Pictures and Words, 1966-86
Author: Carl Fleischhauer and Neil V. Rosenberg
Pub Date: 2007

The music and culture of bluegrass as revealed through striking photographs and commentary learn more...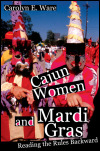 Reading the Rules Backward
Author: Carolyn E. Ware
Pub Date: March 2007

How Cajun women have creatively refashioned the tradition of rural Mardi Gras runs learn more...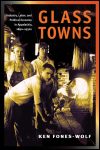 Industry, Labor, and Political Economy in Appalachia, 1890-1930s
Author: Ken Fones-Wolf
Pub Date: January 2007

Exploring a path not taken in Appalachian economic development--one that might have led away from underdevelopment learn more...



George Ohr and the Brothers Kirkpatrick
Author: Richard D. Mohr
Pub Date: 2007

Understanding the passions fueling three of America's most provocative potters learn more...


1
2
3
4
5
6
7
8
9
10
Next