1
2
3
4
5
6
7
8
9
10
Next
Sociology
Author: Edited by Linda L. Layne, Sharra L. Vostral, and Kate Boyer
Pub Date: June 2010

A multi-voiced debate on technologies designed to improve women's lives learn more...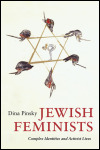 Complex Identities and Activist Lives
Author: Dina Pinsky
Pub Date: January 2010

How Jewishness and feminism converged in the life histories of twentieth-century activists learn more...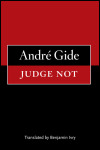 Author: André Gide
Pub Date: 2010

One of France's greatest modern writers examines his fascination with true crime and justice learn more...


Entitlement Claims and the Critique of Empathy
Author: Amy Shuman
Pub Date: 2010

A critical assessment of collective memories, small world stories, and other allegories of everyday life learn more...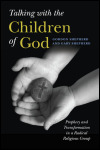 Prophecy and Transformation in a Radical Religious Group
Author: Gordon Shepherd and Gary Shepherd
Pub Date: June 2010

A highly detailed case study shedding light on new religious movements learn more...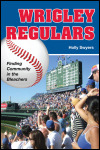 Finding Community in the Bleachers
Author: Holly Swyers
Pub Date: August 2010

A unique exploration of creating community in a fragmented world learn more...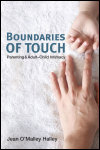 Parenting and Adult-Child Intimacy
Author: Jean O'Malley Halley
Pub Date: January 2009

A history of the shifting and conflicting ideas about when, where, and how we should touch our children learn more...


Pragmatism, Pluralism, and Adaptation
Author: Murray J. Leaf
Pub Date: June 2009

An empirical analysis of social organization, powerfully integrating modern social, psychological, and legal theory learn more...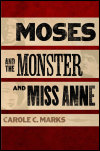 Author: Carole C. Marks
Pub Date: July 2009

The dynamic lives of three diverse women, fighting for and against slavery in antebellum Maryland learn more...


Author: Edited by Theodore Koditschek, Sundiata Keita Cha-Jua, and Helen A. Neville
Pub Date: September 2009

Examining the material conditions of race and its relation to class and gender learn more...


1
2
3
4
5
6
7
8
9
10
Next