Page:
1
2
3
4
5
6
7
Sexuality Studies
Author: Edited by Sophie Fuller and Lloyd Whitesell
Pub Date: August 2008

Exploring the relationship between queer sexuality and music in the late nineteenth and early twentieth century learn more...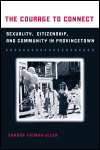 Sexuality, Citizenship, and Community in Provincetown
Author: Sandra L. Faiman-Silva
Pub Date: November 2007

An illuminating case study of sexuality and community learn more...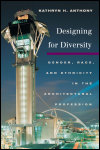 Gender, Race, and Ethnicity in the Architectural Profession
Author: Kathryn H. Anthony
Pub Date: 2007

A powerful statement about the repercussions of discrimination and the benefits of diversity in architecture learn more...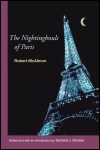 Author: Robert McAlmon
Pub Date: February 2007

A wild, firsthand account of expatriate life in France during the close of the twenties. learn more...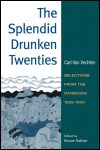 Selections from the Daybooks, 1922-1930
Author: Carl Van Vechten
Pub Date: 2007

A startling record of the Jazz Age through the eyes of one of its memorable figures learn more...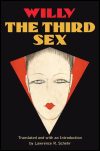 Author: Willy
Pub Date: September 2007

A gold mine of information about a hidden queer culture learn more...


Author: Edited by Karen Ahlquist
Pub Date: September 2006

The chorus and its effect on music and the world learn more...



Author: George E. Haggerty
Pub Date: July 2006

Discovering gothic fiction's role in the development of sexuality learn more...


Author: Thomas Piontek
Pub Date: January 2006

How gay and lesbian studies and politics must change to thrive in the twenty-first century learn more...


Lou Harrison, Musical Wayfarer
Author: Leta E. Miller and Fredric Lieberman
Pub Date: May 2004

An exploration of the life and works of one of America's most original composers learn more...


Page:
1
2
3
4
5
6
7