Previous
4
5
6
7
8
9
10
11
12
13
Next
Browse by Title - A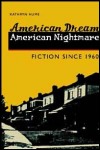 Author: Kathryn Hume
Pub Date: 2002

Kathryn Hume explores the landscape of American fiction since 1960 and the disenfranchisement she discovers there to extricate the thread of a literary movement that she calls "the Generation of the Lost Dream." learn more...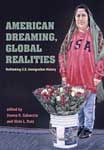 Rethinking U.S. Immigration History
Author: Edited by Donna R. Gabaccia and Vicki L. Ruiz
Pub Date: November 2006

An introduction to the best from the new directions in U.S. immigration history learn more...


George Lincoln Rockwell and the American Nazi Party
Author: Frederick J. Simonelli
Pub Date: 1999

learn more...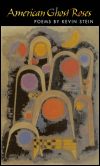 Author: Kevin Stein
Pub Date: March 2005

The Illinois Poet Laureate's new collection learn more...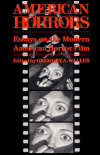 Essays on the Modern American Horror Film
Author: Edited by Gregory A. Waller
Pub Date: 1988

learn more...



Abraham Plotkin's Diary, 1932-33
Author: Edited and with an Introduction by Catherine Collomp and Bruno Groppo
Pub Date: February 2009

An American labor leader's eyewitness perspective on the rise of Nazi power in Weimar-era Berlin learn more...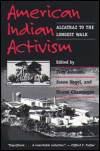 Alcatraz to the Longest Walk
Author: Edited by Troy Johnson; Joane Nagel; and Duane Champagne
Pub Date: 1997

learn more...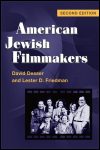 Author: David Desser and Lester D. Friedman
Pub Date: December 2004

How the Jewish experience gives rise to an intimately linked series of issues in Jewish filmmakers' works learn more...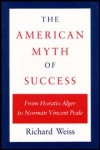 From Horatio Alger to Norman Vincent Peale
Author: Richard Weiss
Pub Date: 1988

learn more...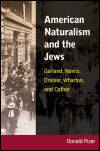 Garland, Norris, Dreiser, Wharton, and Cather
Author: Donald Pizer
Pub Date: July 2008

A penetrating study of the anti-Semitic attitudes held by major American naturalist authors learn more...


Previous
4
5
6
7
8
9
10
11
12
13
Next