Previous
7
8
9
10
11
12
13
14
15
16
Next
Browse by Title - B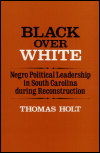 Negro Political Leadership in South Carolina during Reconstruction
Author: Thomas Holt
Pub Date: 1979

learn more...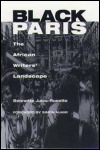 The African Writers' Landscape
Author: Bennetta Jules-Rosette
Pub Date: 2000

learn more...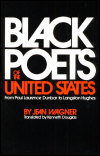 From Paul Laurence Dunbar to Langston Hughes
Author: Jean Wagner
Pub Date: 1973

learn more...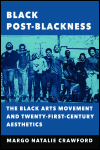 The Black Arts Movement and Twenty-First-Century Aesthetics
Author: Margo Natalie Crawford
Pub Date: May 2017

An innovative reconsideration of the Black Arts Movement and Post-Blackness learn more...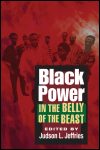 Author: Edited by Judson L. Jeffries
Pub Date: November 2006

The first serious study of the diverse organizations associated with the resurgence of Black nationalism in the 1960s learn more...


The University of Illinois, 1965-75
Author: Joy Ann Williamson
Pub Date: Cloth: 2003; Paper: August 2013

A compelling case study of a black student movement at a predominantly white campus learn more...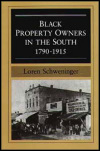 Author: Loren Schweninger
Pub Date: 1997

learn more...


Civil Rights Activism from World War II into the Cold War
Author: Ian Rocksborough-Smith
Pub Date: June 2018

How black public historians fought for civil rights in the Windy City learn more...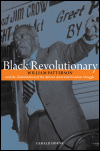 William Patterson and the Globalization of the African American Freedom Struggle
Author: Gerald Horne
Pub Date: October 2013

An African American Communist's global activism for racial equality learn more...


Author: Jane Landers
Pub Date: 1999

learn more...


Previous
7
8
9
10
11
12
13
14
15
16
Next