1
2
3
4
5
6
7
8
9
10
Next
Browse by Title - B
Author: Transcribed, edited, and with a commentary by Lewis Lockwood and Alan Gosman
Pub Date: September 2013

A central source of insight into Beethoven's creative mind at a crucial stage of his career learn more...



The Chicago Cubs' Glory Years, 1870-1945
Author: Edited by Randy Roberts and Carson Cunningham
Pub Date: January 2012

The early days and glory days of the Chicago Cubs learn more...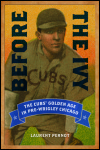 The Cubs' Golden Age in Pre-Wrigley Chicago
Author: Laurent Pernot
Pub Date: February 2015

The indomitable Cubs of baseball's early years learn more...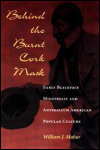 Early Blackface Minstrelsy and Antebellum American Popular Culture
Author: William J. Mahar
Pub Date: 1999

learn more...


The U.S. Chemical Warfare Service in War and Peace
Author: Thomas I. Faith
Pub Date: October 2014

A timely history of the conflict over the American use of chemical weapons during and after WWI learn more...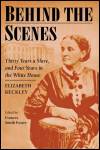 Formerly a slave, but more recently modiste, and friend to Mrs. Lincoln; or, Thirty Years a Slave, and Four Years in the White House
Author: Elizabeth Keckley
Pub Date: January 2002

A slave, friend and confidante to Mary Todd Lincoln, and a proprietor with more than twenty employees of her own tells her tale learn more...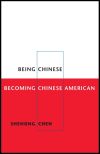 Author: Shehong Chen
Pub Date: May 2006

learn more...



Author: John Raeburn
Pub Date: July 2010

Rediscovered FSA photographs by a major American artist learn more...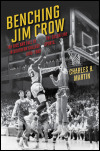 The Rise and Fall of the Color Line in Southern College Sports, 1890-1980
Author: Charles H. Martin
Pub Date: August 2010

A benchmark study of racial exclusion in college athletics learn more...



Author: Gary Irving
Pub Date: 1990

learn more...


1
2
3
4
5
6
7
8
9
10
Next