Previous
4
5
6
7
8
9
10
11
12
13
Next
Browse by Title - B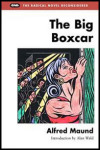 Author: Alfred Maund
Pub Date: 1999

learn more...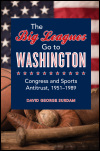 Congress and Sports Antitrust, 1951-1989
Author: David George Surdam
Pub Date: May 2015

How government directly and indirectly reshaped American sports learn more...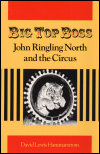 John Ringling North and the Circus
Author: David Lewis Hammarstrom
Pub Date: 1994

learn more...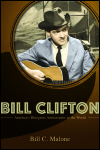 America's Bluegrass Ambassador to the World
Author: Bill C. Malone
Pub Date: October 2016

Pioneer, pathfinder, and proponent--the journey of an unlikely bluegrass icon learn more...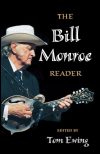 Author: Edited by Tom Ewing
Pub Date: Cloth: 2000; Paper: 2006

This multi-faceted and richly illustrated reader traces the career of the "Father of Bluegrass Music" who transformed a local musical style into a unique national music form learn more...



Interpretations of Time and Light
Author: Howard E. Wooden
Pub Date: 1990

learn more...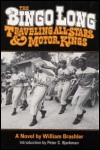 Author: William Brashler
Pub Date: 1993

learn more...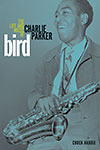 The Life and Music of Charlie Parker
Author: Chuck Haddix
Pub Date: Cloth: 2013; Paper: February 2015

An in-depth portrait of the troubled jazz genius learn more...


Organizing Clinics in the United States, 1916-1939
Author: Cathy Moran Hajo
Pub Date: June 2010

A detailed examination of birth control as local movement learn more...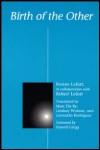 Author: Rosine Lefort, in Collaboration with Robert Lefort
Pub Date: 1994

learn more...


Previous
4
5
6
7
8
9
10
11
12
13
Next