1
2
3
4
5
6
7
8
9
10
Next
Browse by Title - C

Gender, Media, and Public Policy
Author: Karen M. Kedrowski and Marilyn Stine Sarow
Pub Date: Cloth: 2007; Paper: 2010

The first comparison of the breast cancer and prostate cancer movements learn more...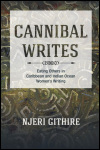 Eating Others in Caribbean and Indian Ocean Women's Writing
Author: Njeri Githire
Pub Date: November 2014

Mediating historical and sociopolitical issues with metaphors of consumption learn more...



Creole Rappers and Citizenship in Portugal
Author: Derek Pardue
Pub Date: December 2015

How Cape Verdean rappers complicate ideas of Europeanness in contemporary Portugal learn more...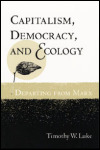 Author: Timothy W. Luke
Pub Date: 1999

learn more...



Author: Zoo Portraits by Frank Noelker
Pub Date: June 2004

Captivating photos that look into the hearts of zoo animals learn more...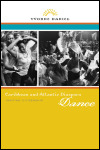 Author: Yvonne Daniel
Pub Date: December 2011

A vital resource for historical and contemporary Caribbean dance practices learn more...


Author: Joyce Moore Turner
Pub Date: October 2005

Artists, activists, and the development of international radicalism in Harlem learn more...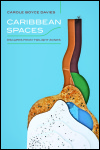 Escapes from Twilight Zones
Author: Carole Boyce Davies
Pub Date: November 2013

Internationalizing Caribbean culture learn more...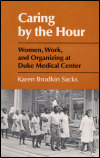 Women, Work, and Organizing at Duke Medical Center
Author: Karen Brodkin Sacks
Pub Date: 1988

learn more...


Author: Leonard N. Moore
Pub Date: August 2003

learn more...


1
2
3
4
5
6
7
8
9
10
Next