Previous
5
6
7
8
9
10
11
12
13
14
Next
Browse by Title - C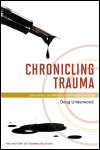 Journalists and Writers on Violence and Loss
Author: Doug Underwood
Pub Date: October 2011

A searing study of the intersection of journalism, fiction, and traumatic violence learn more...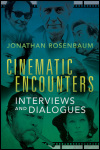 Author: Jonathan Rosenbaum
Pub Date: November 2018

The lively art of conversation with auteurs from Welles to Jarmusch learn more...


Author: Tiny Kline
Pub Date: July 2008

A glimpse of day-to-day life under the big top, from one of the circus's most remarkable performers learn more...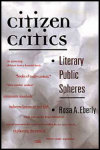 Author: Rosa A. Eberly
Pub Date: February 2000

How four rancorous censorship debates changed the way we talk about controversial books learn more...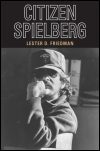 Author: Lester D. Friedman
Pub Date: July 2006

The first completely comprehensive study of Spielberg's film career learn more...


Youth Civic Engagement in the Americas
Author: Maria de los Angeles Torres, Irene Rizzini, and Norma Del Río
Pub Date: August 2013

A transnational study of active and engaged urban youth learn more...



Organized Resistance to the Second Reconstruction, 1954-64
Author: Neil R. McMillen
Pub Date: 1994

learn more...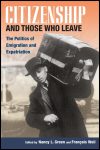 The Politics of Emigration and Expatriation
Author: Edited by Nancy L. Green and François Weil
Pub Date: April 2007

Exodus and national identity learn more...


Chicago and the Birth of Gospel Music
Author: Robert M. Marovich
Pub Date: April 2015

The music that helped free a people and lift a nation learn more...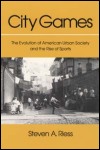 The Evolution of American Urban Society and the Rise of Sports
Author: Steven A. Riess
Pub Date: 1991

learn more...


Previous
5
6
7
8
9
10
11
12
13
14
Next