Page:
1
2
3
4
5
6
7
8
9
10
Browse by Title - D
Author: L. Andrew Cooper
Pub Date: December 2012

Inside the shocking cinema of Dario Argento learn more...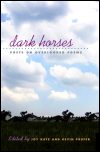 Poets on Overlooked Poems
Author: Edited by Joy Katz and Kevin Prufer
Pub Date: January 2007

Poets discuss forgotten favorites learn more...


Black Mississippians in the Age of Jim Crow
Author: Neil R. McMillen
Pub Date: 1990

learn more...


Author: Vanessa D. Dickerson
Pub Date: March 2008

Understanding connections between black Americans and white Victorian Britons learn more...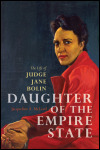 The Life of Judge Jane Bolin
Author: Jacqueline A. McLeod
Pub Date: Cloth: 2011; Paper: August 2016

The trailblazing work of the first African American woman judge learn more...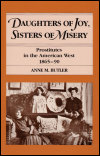 Prostitutes in the American West, 1865-90
Author: Anne M. Butler
Pub Date: 1987

learn more...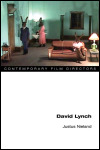 Author: Justus Nieland
Pub Date: March 2012

Exploring David Lynch's experimental aesthetics learn more...



Harvey Matusow and the Informer System in the McCarthy Era
Author: Robert M. Lichtman and Ronald D. Cohen
Pub Date: March 2008

A history of one the McCarthy Era's most infamous witnesses--and his sensational recantation that changed the system learn more...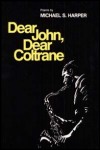 Author: Michael S. Harper
Pub Date: 1985

learn more...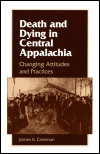 Changing Attitudes and Practices
Author: James K. Crissman
Pub Date: 1994

learn more...


Page:
1
2
3
4
5
6
7
8
9
10