Page:
1
2
3
4
5
6
7
8
9
Browse by Title - E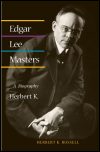 Author: Herbert K. Russell
Pub Date: 2005

The definitive story of a troubled poet's struggles and triumphs learn more...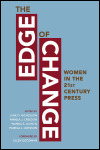 Women in the Twenty-First-Century Press
Author: Edited by June O. Nicholson, Pamela J. Creedon, Wanda S. Lloyd, and Pamela J. Johnson
Pub Date: October 2009

A powerful and complex assessment of how women are transforming the news industry learn more...



Author: Joe McFarland and Gregory M. Mueller
Pub Date: April 2009

The comprehensive guide to wild mushrooms in the heartland--perfect for the coffee table, glove box, and kitchen learn more...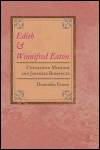 Chinatown Missions and Japanese Romances
Author: Dominika Ferens
Pub Date: 2002

learn more...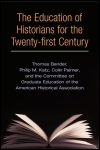 Author: Thomas Bender, Philip M. Katz, Colin Palmer, and the Committee on Graduate Education (AHA)
Pub Date: December 2004

An examination and analysis of histroy education in American colleges and univerities learn more...


Author: John F. Woolverton
Pub Date: 1995

learn more...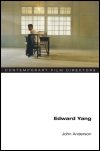 Author: John Anderson
Pub Date: April 2005

A much-needed introduction to a modern master of film learn more...


Author: Pedro Calderón de la Barca
Pub Date: May 2000

Still marvelously provocative and entertaining, this plays in Fitzgerald's wonderful English translation are once again made available together in paperback--another new volume in the HISPANISMS series. learn more...


Theory, Politics, and Feminism
Author: Jane Duran
Pub Date: November 2006

A unique examination of women philosophers in the Western tradition, from the medieval period to the twentieth century learn more...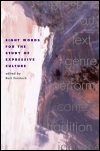 Author: Edited by Burt Feintuch
Pub Date: July 2003

An examination of words--art, tradition, text, identity, context, genre, performance, group--that are fundamental concepts for the study of creativity and tradition in human expression learn more...


Page:
1
2
3
4
5
6
7
8
9