Page:
1
2
3
4
5
6
7
8
9
Browse by Title - E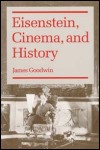 Author: James Goodwin
Pub Date: 1993

learn more...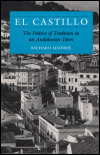 The Politics of Tradition in an Andalusian Town
Author: Richard Maddox
Pub Date: 1993

Building and contesting tradition in Aracena learn more...



Author: Clark Hulse
Pub Date: December 2003

Commemorating the 400th Anniversary of Elizabeth I 's reign this history tells the story of her life and reign using artifacts from her life--books, pamphlets, letters, paintings, maps and more. learn more...


Author: Linda V. Carlisle
Pub Date: December 2010

One woman's courage to battle stigma and injustice for women and the mentally ill learn more...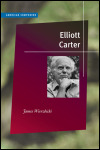 Author: James Wierzbicki
Pub Date: March 2011

A revealing portrait of a living legend of American classical music learn more...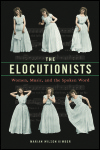 Women, Music, and the Spoken Word
Author: Marian Wilson Kimber
Pub Date: February 2017

Rediscovering a lost art and the women who made it learn more...


Author: Vincent Kiernan
Pub Date: August 2006

The invisible influence of an elitist embargo on knowledge The "embargo's" impact on public knowledge about important science and medical news learn more...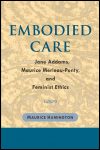 Jane Addams, Maurice Merleau-Ponty, and Feminist Ethics
Author: Maurice Hamington
Pub Date: July 2004

American and Feminist philosophy's ethical intersection with phenomenology learn more...


Emotions and Women's Health in Bolivia
Author: Maria Tapias
Pub Date: June 2015

How drastic economic reform ravaged women's quality of life learn more...


Author: Lisa Woolfork
Pub Date: December 2008

A unique study of slavery reenactments and performances in African American literature and culture learn more...


Page:
1
2
3
4
5
6
7
8
9