Page:
1
2
3
4
5
6
7
8
9
Browse by Title - E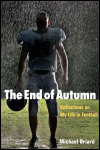 Reflections on My Life in Football
Author: Michael Oriard
Pub Date: August 2009

A classic recollection of college and pro football, from a player's inside perspective learn more...


The Players Union, 1960-81
Author: Charles P. Korr
Pub Date: 2005

The fascinating history of the MLBPA's transformation into the nation's most powerful labor union learn more...


Autoworkers and the American Dream
Author: Edited by Richard Feldman and Michael Betzold
Pub Date: 1990

Thirty oral histories provide the first portrait of today's auto industry from the perspective of the autoworkers themselves learn more...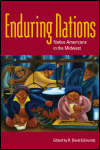 Native Americans in the Midwest
Author: Edited by R. David Edmunds
Pub Date: July 2008

Diverse perspectives on midwestern Native American communities learn more...


Author: Elliott Oring
Pub Date: August 2008

Exploring the structure, motives, and meanings of humor in everyday life learn more...


Author: Valerie Hotchkiss and Fred C. Robinson
Pub Date: April 2008

A landmark collection of early English books, with many gorgeous illustrations learn more...


From Arcadia to Utopia, 1900-1955
Author: Eric Saylor
Pub Date: June 2017

Reclaiming a beloved and lasting music from its critics learn more...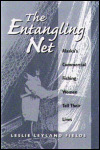 Alaska's Commercial Fishing Women Tell Their Lives
Author: Leslie Leyland Fields
Pub Date: 1997

learn more...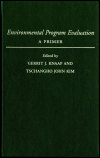 Author: Edited by Gerrit Knaap and Tschango John Kim
Pub Date: 1997

learn more...


Television and the Civil Rights Movement
Author: Aniko Bodroghkozy
Pub Date: Cloth: 2012; Paper: August 2013

Televising the revolution in American civil rights learn more...


Page:
1
2
3
4
5
6
7
8
9