Page:
1
2
3
4
5
6
7
8
9
Browse by Title - E
Author: Anténor Firmin
Pub Date: October 2002

learn more...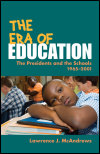 The Presidents and the Schools, 1965-2001
Author: Lawrence J. McAndrews
Pub Date: Cloth: 2006; Paper: 2008

The first comprehensive study of the politics and policies of public and nonpublic school aid and desegregation at the end of the twentieth century learn more...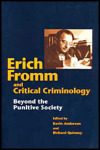 Beyond the Punitive Society
Author: williams
Pub Date: 2000

The editors examine the influential writings of Fromm (his 100th Anniversary is in 2000) as they apply to criminology, showing how his humanist perspective can make for a more effective and humane way of dealing with crime and criminals. learn more...


Author: Ed Cray
Pub Date: 1999

learn more...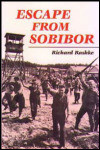 Author: Richard Rashke
Pub Date: 1995

learn more...


From Nazi Tyranny to Japanese Terror
Author: Frank Ephraim
Pub Date: Cloth: 2003; Paper: 2008

A harrowing account of Jewish refugees in the Philippines learn more...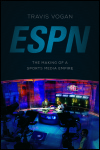 The Making of a Sports Media Empire
Author: Travis Vogan
Pub Date: November 2015

How the Worldwide Leader turned X's and O's into billions of $$$ learn more...



Author: Cathy Cripps, Vera Evenson, and Michael Kuo
Pub Date: March 2016

An eco-centric approach to the search for fungi learn more...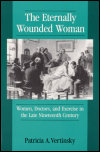 Women, Doctors, and Exercise in the Late Nineteenth Century
Author: Patricia A. Vertinsky
Pub Date: 1994

learn more...



Author: Edited by Andrew Linzey and Clair Linzey
Pub Date: January 2018

A bold challenge to human cruelty and indifference learn more...


Page:
1
2
3
4
5
6
7
8
9