Page:
1
2
3
4
5
6
7
8
9
Browse by Title - G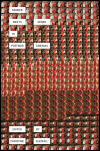 Author: Edited by Christine Gledhill
Pub Date: February 2012

A provocative collection that spans the globe to explore the always fascinating links between two areas of film theory learn more...


Race and Violence in U.S. Law and Politics
Author: Sara L. McKinnon
Pub Date: September 2016

The winding, still-unfinished road to justice for women seeking asylum learn more...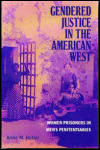 Women Prisoners in Men's Penitentiaries
Author: Anne M. Butler
Pub Date: December 2000

This is the first book to deal in depth with the ugly realities that made life in prison even more difficult for women in the American West, revealing neglected and forgotten lives and for the first time adding their voices and experiences to the saga of the American West. learn more...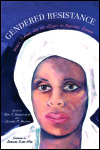 Women, Slavery, and the Legacy of Margaret Garner
Author: Edited by Mary E. Frederickson and Delores M. Walters
Pub Date: November 2013

Global and transhistorical perspectives on women's resistance to slavery learn more...


The Political Culture of Reconstruction
Author: Laura F. Edwards
Pub Date: 1997

learn more...


Author: Alice Kessler-Harris
Pub Date: January 2007

The role of gender in the history of the working class world learn more...


Histories of Women and Gender at World's Fairs
Author: Edited by TJ Boisseau and Abigail M. Markwyn
Pub Date: November 2010

Interrogating the gendered nature of world's fairs throughout history learn more...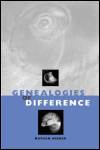 Author: Nathan Widder
Pub Date: February 2002

learn more...


Author: Peter Cozzens
Pub Date: Cloth: 2000; Paper: 2005

A humane and balanced portrait of the much maligned man who played a crucial role in the Civil War learn more...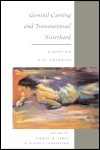 Author: Edited by Stanlie M. James and Claire C. Robertson
Pub Date: Cloth: 2002; Paper: 2005

A powerful challenge to Western representations of female genital cutting learn more...


Page:
1
2
3
4
5
6
7
8
9