Page:
1
2
3
4
5
6
7
8
9
Browse by Title - G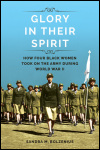 How Four Black Women Took On the Army during World War II
Author: Sandra M. Bolzenius
Pub Date: May 2018

The home-front battle that shook the military learn more...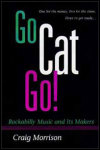 Rockabilly Music and Its Makers
Author: Craig Morrison
Pub Date: 1999

Carl, the Killer, and the sound that changed it all learn more...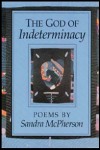 Author: Sandra McPherson
Pub Date: 1993

learn more...


Faith and Conflict in the American West
Author: Todd M. Kerstetter
Pub Date: Cloth: 2006; Paper: 2008

How and why three emerging religious groups failed to find a peaceful home in a purportedly tolerant region learn more...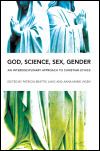 An Interdisciplinary Approach to Christian Ethics
Author: Edited by Patricia Beattie Jung and Aana Marie Vigen
Pub Date: June 2010

A much-needed call for Christian ethicists to consider the full range of human sexuality learn more...


Author: Nathan W. Pearson, Jr.
Pub Date: 1994

learn more...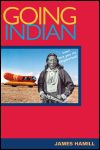 Author: James Hamill
Pub Date: April 2006

Learning from the Oklahoma Indians' own stories about the forces shaping their ethnic identity learn more...


Feminism and the Shifting Boundaries of the Private Sphere
Author: Edited by Joan W. Scott and Debra Keates
Pub Date: December 2004

Diverse takes on central issues in contemporary feminist thought learn more...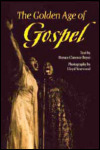 Author: Text by Horace Clarence Boyer Photography by Lloyd Yearwood
Pub Date: March 2000

The best and most definitive history of gospel music in the United States, enhanced by the emotion-packed photos of Lloyd Yearwood learn more...


The Autobiography of a Korean Immigrant, 1895-1960
Author: Easurk Emsen Charr
Pub Date: 1996

learn more...


Page:
1
2
3
4
5
6
7
8
9