Page:
1
2
3
4
5
6
7
8
9
Browse by Title - G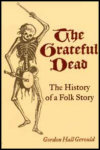 The History of a Folk Story
Author: Gordon Hall Gerould Introduction by Norm Cohen
Pub Date: June 2000

An early example of folklore scholarship, also a highly readable and fascinating collection chronicling the recurring legends of the Grateful Dead (from which, by the way, the rock band did get its name). learn more...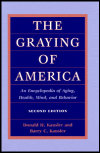 An Encyclopedia of Aging, Health, Mind, and Behavior (2d ed.)
Author: Donald H. Kausler and Barry C. Kausler
Pub Date: April 2001

This second edition of The Graying of America greatly expands and updates the most comprehensive reference book on aging that is readily accessible to the lay reader. learn more...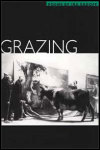 Author: Ira Sadoff
Pub Date: 1998

learn more...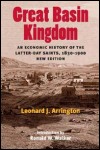 An Economic History of the Latter-day Saints, 1830-1900, New Edition
Author: Leonard J. Arrington
Pub Date: December 2005

An expansive masterpiece from a renowned historian learn more...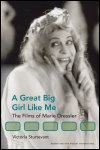 The Films of Marie Dressler
Author: Victoria Sturtevant
Pub Date: June 2009

A captivating study of one of classic Hollywood's most fascinating bodies learn more...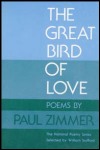 Author: Paul Zimmer
Pub Date: 1989

learn more...


Author: Ross Miller
Pub Date: November 2000

Illuminates the birth of modernism in American and the development of a radically new architecture--tested in fire, the modern city emerged learn more...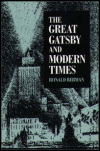 Author: Ronald Berman
Pub Date: 1996

learn more...



Author: Alexander Saxton
Pub Date: 1997

learn more...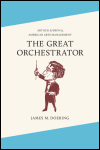 Arthur Judson and American Arts Management
Author: James M. Doering
Pub Date: March 2013

The powerful music manager behind world-class orchestras and virtuoso artists in the early twentieth century learn more...


Page:
1
2
3
4
5
6
7
8
9