Page:
1
2
3
4
5
6
7
8
9
10
Browse by Title - G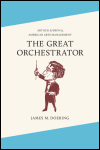 Arthur Judson and American Arts Management
Author: James M. Doering
Pub Date: March 2013

The powerful music manager behind world-class orchestras and virtuoso artists in the early twentieth century learn more...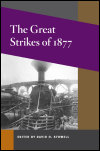 Author: Edited by David O. Stowell
Pub Date: March 2008

New perspectives on a pivotal moment in U.S. history learn more...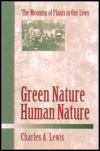 The Meaning of Plants in Our Lives
Author: Charles A. Lewis
Pub Date: 1996

learn more...


Author: Karen Burnham
Pub Date: May 2014

This first study of the hard sci-fi pioneer includes a rare interview with Greg Egan learn more...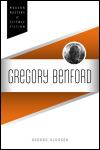 Author: George Slusser
Pub Date: February 2014

A scientist-author at the heart of hard science fiction learn more...


Apartheid-Era African American and South African Writing
Author: Stéphane Robolin
Pub Date: September 2015

The interplay between space, place, and race learn more...


Race, Generation, and Culture among Japanese Americans of California, 1924-49
Author: David K. Yoo
Pub Date: 2000

learn more...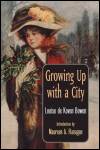 Author: Louise de Koven Bowen
Pub Date: December 2002

learn more...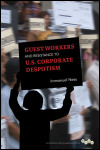 Author: Immanuel Ness
Pub Date: October 2011

Exposing the corporate structures behind exploitative migrant labor programs learn more...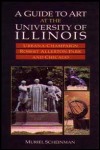 Urbana-Champaign, Robert Allerton Park, and Chicago
Author: Muriel Scheinman
Pub Date: 1995

learn more...


Page:
1
2
3
4
5
6
7
8
9
10