Page:
1
2
3
4
5
6
7
8
9
10
Browse by Title - H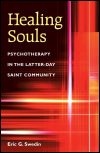 Psychotherapy in the Latter-day Saint Community
Author: Eric G. Swedin
Pub Date: October 2003

How religious traditions and psycholotherapy have influenced each other in the Mormon culture. learn more...


Author: Lucinda McCray Beier
Pub Date: October 2008

A century of developing health culture in McLean County, Illinois learn more...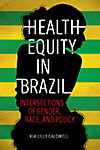 Intersections of Gender, Race, and Policy
Author: Kia Lilly Caldwell
Pub Date: July 2017

The effect of women's activism on public health in Brazil learn more...


The Creative Potential of Black Girlhood
Author: Ruth Nicole Brown
Pub Date: January 2014

A creative space for the performance of radically new interpretations of Black girls' lived experiences learn more...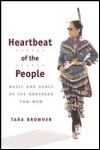 Music and Dance of the Northern Pow-wow
Author: Tara Browner
Pub Date: 2004

learn more...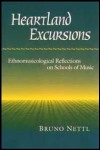 Ethnomusicological Reflections on Schools of Music
Author: Bruno Nettl
Pub Date: 1995

learn more...



Mormon Patriarch and Pioneer
Author: Stanley B. Kimball
Pub Date: 1986

learn more...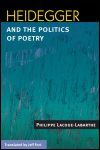 Author: Philippe Lacoue-Labarthe
Pub Date: April 2007

Heidegger's politically motivated use of poetry and its relation to currents of modern thought learn more...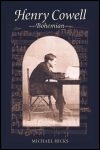 Author: Michael Hicks
Pub Date: July 2002

learn more...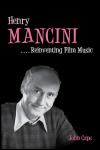 Author: John Caps
Pub Date: Cloth: 2012; Paper: August 2015

A superstar of film scoring, from The Pink Panther to "Moon River" learn more...


Page:
1
2
3
4
5
6
7
8
9
10