Page:
1
2
3
4
5
6
7
8
9
10
Browse by Title - H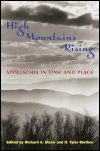 Appalachia in Time and Place
Author: Edited by Richard A. Straw and H. Tyler Blethen
Pub Date: May 2004

A collection of 14 original essays covering the major issues in Appalachian history and culture learn more...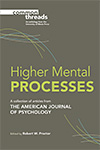 A Collection of Articles from the American Journal of Psychology
Author: Edited by Robert W. Proctor
Pub Date: November 2015

An ebook compilation of hard-to-find articles from the foremost psychology journal in the field learn more...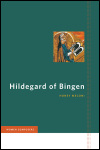 Author: Honey Meconi
Pub Date: October 2018

Rediscovering the genius of the medieval composer, theologian, and visionary learn more...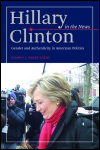 Gender and Authenticity in American Politics
Author: Shawn J. Parry-Giles
Pub Date: February 2014

How the media helped construct political gender norms—and critiqued Hillary Clinton for violating them learn more...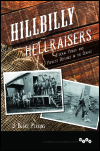 Federal Power and Populist Defiance in the Ozarks
Author: J. Blake Perkins
Pub Date: October 2017

How Ozark residents have seen and lived resistance to the federal government learn more...


Speeches and Writings, 1838-64
Author: Owen Lovejoy
Pub Date: August 2004

A history of Owen Lovejoy's religious and political participation in the antislavery movment from 1838 to 1864 learn more...


The Morality of Historical Knowledge and Christian Belief
Author: Van A. Harvey
Pub Date: 1996

learn more...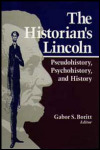 Pseudohistory, Psychohistory, and History
Author: Edited by Gabor S. Boritt
Pub Date: 1996

learn more...


Author: Stanley B. Kimball
Pub Date: 1988

learn more...


People and Power in Ecuador
Author: Norman E. Whitten Jr. and Dorothea Scott Whitten
Pub Date: June 2011

A unique examination of ethnography as a theory-constructive endeavor focused on indigenous and Afro-descended Ecuadorian people learn more...


Page:
1
2
3
4
5
6
7
8
9
10