Page:
1
2
3
4
5
6
Browse by Title - J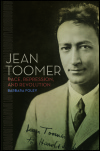 Race, Repression, and Revolution
Author: Barbara Foley
Pub Date: July 2014

Political and personal repression and its effect on the work of a Harlem Renaissance luminary learn more...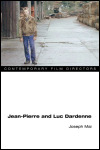 Author: Joseph Mai
Pub Date: May 2010

Fleshing out contemporary ethics in the Dardenne brothers' films learn more...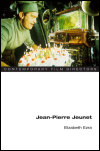 Author: Elizabeth Ezra
Pub Date: April 2008

A penetrating analysis of a director whose work exemplifies Europe's engagement with Hollywood learn more...


Author: Chris Fujiwara
Pub Date: December 2009

The premier study of an incomparable American director learn more...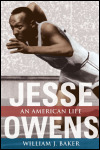 Author: William J. Baker
Pub Date: June 2006

The rise and fall of one of sport's most enduring icons learn more...


Author: Henryk Broder
Pub Date: December 2004

Eighteen of Broder's essays from 1979 - 2001, exposing the contradictory attitudes of Germans toward the Jews and the hypocritical stances often assumed by the Jewish establishment in Germany. Broder is one of the most widely read essayist in Germany. His writing is described as sharp, colorful, funny and controversial. learn more...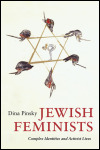 Complex Identities and Activist Lives
Author: Dina Pinsky
Pub Date: January 2010

How Jewishness and feminism converged in the life histories of twentieth-century activists learn more...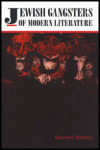 Author: Rachel Rubin
Pub Date: April 2000

A look at the Jewish gangster between the wars (focusing on the Russian writer, Isaac Babel, and Americans Gold, Ornitz, and Fuchs but also taking into consideration cartoons, movies, and modernist painting), Rubin sees the "gangster" as a way Jewish writers could examine their place in world literature. learn more...


Author: Irving Cutler
Pub Date: Cloth: 1996; Paper: 2009

The fascinating, fully illustrated story of Chicago's vibrant Jewish community learn more...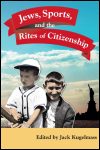 Author: Edited by Jack Kugelmass
Pub Date: December 2007

How sports act as a path toward citizenship for minority populations learn more...


Page:
1
2
3
4
5
6