Page:
1
2
Browse by Title - K
Author: David Levering Lewis
Pub Date: January 2013

The essential biography of Martin Luther King Jr., in a new edition learn more...


The Story of King Records
Author: Jon Hartley Fox
Pub Date: Cloth: 2009; Paper: August 2014

From James Brown to the Stanley Brothers, the glory years of a pioneering independent American record company learn more...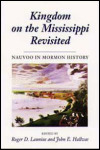 Author: Edited by Roger D. Launius and John E. Hallwas
Pub Date: 1996

learn more...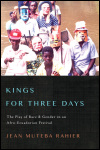 The Play of Race and Gender in an Afro-Ecuadorian Festival
Author: Jean Muteba Rahier
Pub Date: May 2013

A vibrant study of symbol and social significance in one of Ecuador's black populations learn more...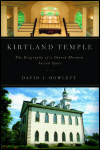 The Biography of a Shared Mormon Sacred Space
Author: David J. Howlett
Pub Date: June 2014

A groundbreaking biography of one of Mormonism's holiest shrines learn more...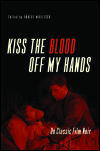 Author: Edited by Robert Miklitsch
Pub Date: October 2014

White hot essays on overlooked aspects of classic film noir learn more...


The Inside Story of an Insurgency
Author: Henry H. Perritt Jr.
Pub Date: August 2008

How a military insurgency led the way from war to peace learn more...


Page:
1
2