1
2
3
4
5
6
7
8
9
10
Next
Browse by Title - L
Author: Edited by Donald Jackson
Pub Date: 1978

learn more...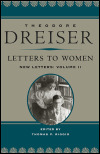 Author: Theodore Dreiser
Pub Date: May 2008

An intimate view of Theodore Dreiser's exchanges with women learn more...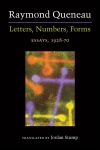 Author: Raymond Queneau
Pub Date: October 2007

The first English translation of essays from one of the twentieth century's most intriguing avant-garde writers learn more...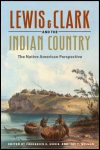 The Native American Perspective
Author: Edited by Frederick E. Hoxie and Jay T. Nelson
Pub Date: October 2007

Incorporating multiple perspectives on the Lewis and Clark expedition and its aftermath learn more...


Composing an American Life
Author: Denise Von Glahn
Pub Date: August 2017

The fullness of a life lived allegro learn more...



Author: Photographs and Introduction by David Zalaznik
Pub Date: November 2008

A panoramic odyssey down the Illinois River learn more...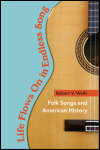 Folk Songs and American History
Author: Robert V. Wells
Pub Date: August 2009

An engaging survey of what folk songs tell us about the American past learn more...


Author: Eliza W. Farnham
Pub Date: September 2003

learn more...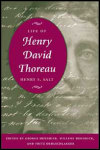 Author: Henry S. Salt
Pub Date: June 2000

A definitive and much-admired biography of Thoreau, now made available (and affordable!) in this first-ever paperback edition of Henry Salt's final version. learn more...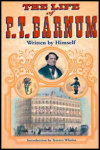 Author: Phineas T. Barnum Introduction by Terence Whalen
Pub Date: August 2000

In this first reprinting in paperback of Barnum's "original" biography, it will be easy to understand how he was able to create the "Greatest Show on Earth," a show as outrageous and entertaining as Barnum himself learn more...


1
2
3
4
5
6
7
8
9
10
Next