Previous
3
4
5
6
7
8
9
10
11
12
Browse by Title - L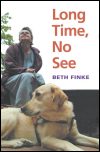 Author: Beth Finke
Pub Date: September 2004

A fascinating and inspiring biography of an extraordinary ordinary woman dealing with much more than a fair share of life's challenges learn more...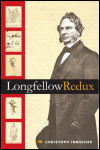 Author: Christoph Irmscher
Pub Date: Cloth: 2006; Paper: 2008

In defense of America's first "pop" poet learn more...



Author: Allen Stuart Weller Edited by Robert G. La France and Henry Adams with Stephen P. Thomas
Pub Date: October 2014

The story of the great sculptor's artistic zenith learn more...


African-Americans in Newport and Saratoga Springs, 1870-1930
Author: Myra B. Young Armstead
Pub Date: 1999

learn more...


Royal Family of the Spanish Guitar
Author: Walter Aaron Clark
Pub Date: June 2018

The fascinante biography of a musical dynasty learn more...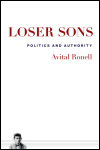 Author: Avital Ronell
Pub Date: Cloth: 2012; Paper: September 2013

A chip off the old block, and a disastrous chip on the shoulder learn more...


Reclaiming the Japanese American Incarceration
Author: Karen L. Ishizuka
Pub Date: October 2006

Recovering--and recovering from--a dark chapter in American history learn more...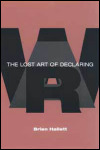 Author: Brien Hallett
Pub Date: 1998

learn more...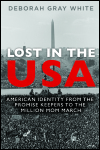 American Identity from the Promise Keepers to the Million Mom March
Author: Deborah Gray White
Pub Date: April 2017

Why Americans marched into the new millennium learn more...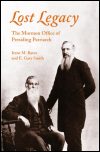 The Mormon Office of Presiding Patriarch
Author: Irene Bates and E. Gary Smith
Pub Date: September 2003

A definitive history of the inherited office of Presiding Patriarch in the Mormon Church learn more...


Previous
3
4
5
6
7
8
9
10
11
12