Previous
4
5
6
7
8
9
10
11
12
13
Next
Browse by Title - M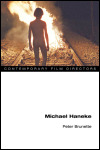 Author: Peter Brunette
Pub Date: March 2010

The first complete study of Michael Haneke's searing cinema learn more...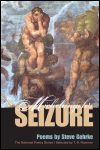 Author: Steve Gehrke
Pub Date: April 2007

Providing poetic entry into the visual arts learn more...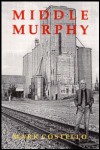 Author: Mark Costello
Pub Date: 1994

learn more...


How Corn Shaped the U.S. Heartland
Author: Cynthia Clampitt
Pub Date: March 2015

A vital crop's impact on human history, industry, and eating learn more...



Author: Edited by William H. Tishler
Pub Date: 2004

Richly illustrated and readable, this is the first historical overview of landscape architecture in the Midwest learn more...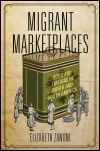 Food and Italians in North and South America
Author: Elizabeth Zanoni
Pub Date: April 2018

Food forging identity in the Italian diaspora learn more...


Croatians in Australia and America
Author: Val Colic-Peisker
Pub Date: December 2008

A sophisticated study of transnational migration from the Balkans to Western Australia learn more...


Author: Sean O'Sullivan
Pub Date: September 2011

A new look at a well-loved director's critical engagement with cinema learn more...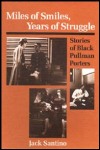 Stories of Black Pullman Porters
Author: Jack Santino
Pub Date: 1991

learn more...


Author: John Hope Franklin
Pub Date: April 2002

learn more...


Previous
4
5
6
7
8
9
10
11
12
13
Next