Page:
1
2
3
4
5
6
7
8
Browse by Title - N
Author: Edited by Larry Bennett, Roberta Garner, and Euan Hague
Pub Date: January 2017

The neoliberal vision realized in an American city learn more...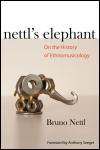 On the History of Ethnomusicology
Author: Bruno Nettl
Pub Date: September 2010

A highly personal guide to the evolution of the field learn more...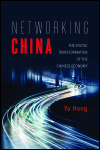 The Digital Transformation of the Chinese Economy
Author: Yu Hong
Pub Date: 2017

A political economy of China's new digital capitalism learn more...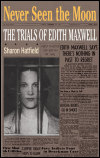 The Trials of Edith Maxwell
Author: Sharon Hatfield
Pub Date: May 2009

The stranger-than-fiction case of Appalachia's "slipper slayer" learn more...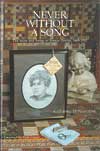 The Years and Songs of Jennie Devlin, 1865-1952
Author: Katharine D. Newman
Pub Date: 1995

learn more...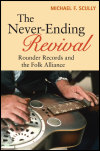 Rounder Records and the Folk Alliance
Author: Michael F. Scully
Pub Date: Cloth: 2008; Paper: February 2013

A ground-breaking history of the American folk music revival learn more...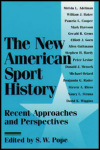 Recent Approaches and Perspectives
Author: Edited by S. W. Pope
Pub Date: 1997

learn more...


Author: Barbara Christian
Pub Date: October 2007

A passionate and celebrated pioneer in her own words learn more...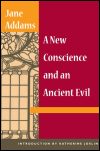 Author: Jane Addams
Pub Date: August 2002

learn more...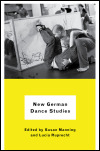 Author: Edited by Susan Manning and Lucia Ruprecht
Pub Date: June 2012

A trans-Atlantic inquiry into German dance studies learn more...


Page:
1
2
3
4
5
6
7
8