Page:
1
2
3
4
5
6
Browse by Title - O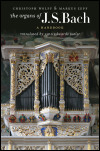 Author: Christoph Wolff and Markus Zepf
Pub Date: April 2012

An expansive tour of the instruments that Bach knew learn more...


Author: José Ortega y Gasset
Pub Date: March 2000

An immensely readable translation of one of Spain's most highly-regarded 20th Century authors and thinkers, delves elegantly into the nature of philosophy itself learn more...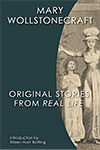 With Conversations Calculated to Regulate the Affections, and Form the Mind to Truth and Goodness
Author: Mary Wollstonecraft
Pub Date: September 2016

Tales for building moral creatures from the pen of Frankenstein's grandmother learn more...


Women, Work, and the French Revolution
Author: Lisa DiCaprio
Pub Date: June 2007

Women workers and the revolutionary origins of the modern welfare state learn more...


Author: Jeffrey Meyers
Pub Date: October 2010

A preeminent Orwell scholar's lifetime of work on the icon of modern literature learn more...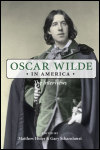 Author: Oscar Wilde
Pub Date: Cloth: 2010; Paper: July 2013

Oscar Wilde's grand U.S. tour, captured in dozens of newspaper interviews learn more...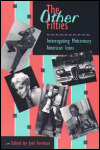 Interrogating Midcentury American Icons
Author: Edited by Joel Foreman
Pub Date: 1997

learn more...


Entitlement Claims and the Critique of Empathy
Author: Amy Shuman
Pub Date: 2010

A critical assessment of collective memories, small world stories, and other allegories of everyday life learn more...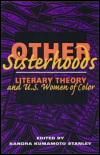 Literary Theory and U.S. Women of Color
Author: Edited by Sandra Kumamoto Stanley
Pub Date: 1998

learn more...


Author: Edited by Braj B. Kachru
Pub Date: 1992

learn more...


Page:
1
2
3
4
5
6