1
2
3
4
5
6
7
8
9
10
Next
Browse by Title - P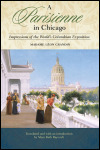 Impressions of the World's Columbian Exposition
Author: Madame Léon Grandin
Pub Date: March 2010

Keen impressions of fin de siècle Chicago from a French female perspective learn more...


The Dynamics of Responsibility
Author: Pamela L. Caughie
Pub Date: 1999

learn more...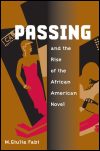 Author: M. Giulia Fabi
Pub Date: April 2005

Revealing the role of light-skinned black characters passing for white in African American literature learn more...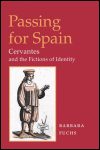 Cervantes and the Fictions of Identity
Author: Barbara Fuchs
Pub Date: January 2003

Cervantes challenges the state's attempt to categorize its subjects by presenting characters who pass for another gender, nationality, or religion. learn more...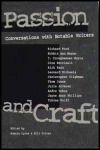 Conversations with Notable Writers
Author: Edited by Bonnie Lyons and Bill Oliver
Pub Date: 1998

learn more...


Historical Perspectives on Smell
Author: Jonathan Reinarz
Pub Date: March 2014

Elevating the history of an ephemeral and evocative "lower" sense learn more...



Author: Luther Noss
Pub Date: 1989

learn more...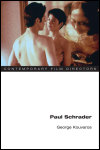 Author: George Kouvaros
Pub Date: June 2008

A searing study of an important American writer-director learn more...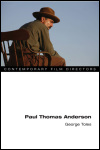 Author: George Toles
Pub Date: August 2016

The acclaimed critic and screenwriter charts P. T. Anderson's landscape of disconnection learn more...


A History of Big-Time College Athletic Reform
Author: Ronald A. Smith
Pub Date: December 2011

A rigorous investigation of reform in college sports learn more...


1
2
3
4
5
6
7
8
9
10
Next