1
2
3
4
5
6
7
8
9
10
Next
Browse by Title - P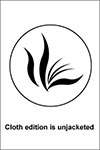 Human and Environmental Disposition and Toxicology
Author: Edited by Larry G. Hansen and Larry W. Robertson
Pub Date: March 2008

Investigating the effects of PCB toxicity on humans and the environment learn more...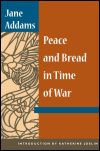 Author: Jane Addams
Pub Date: August 2002

learn more...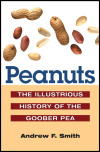 The Illustrious History of the Goober Pea
Author: Andrew F. Smith
Pub Date: 2007

The peanut's rise from a lowly bean to national favorite learn more...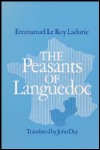 Author: Emmanuel Le Roy Ladurie
Pub Date: 1977

learn more...



Author: Andrea Zanzotto
Pub Date: 1997

learn more...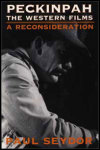 The Western Films--A Reconsideration
Author: Paul Seydor
Pub Date: 1999

learn more...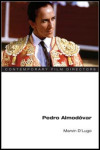 Author: Marvin D'Lugo
Pub Date: July 2006

Understanding Almodóvar's increasing complexity through an investigation of his central themes and the Spanish film tradition learn more...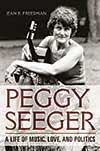 A Life of Music, Love, and Politics
Author: Jean R. Freedman
Pub Date: March 2017

The first full-length biography of the music legend learn more...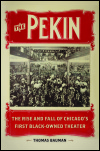 The Rise and Fall of Chicago's First Black-Owned Theater
Author: Thomas Bauman
Pub Date: May 2014

A portrait of an African American cultural institution in the early twentieth century learn more...


Author: Nancy Guy
Pub Date: June 2005

How the politics of culture and censorship shaped Peking opera's unique history in Taiwan learn more...


1
2
3
4
5
6
7
8
9
10
Next