1
2
3
4
5
6
7
8
9
10
Next
Browse by Title - P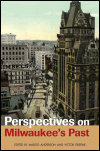 Author: Edited by Margo Anderson and Victor Greene
Pub Date: 2009

A stimulating variety of approaches to the history of a distinctive Midwestern city learn more...


Power, Exclusion, and Home
Author: M. Cristina Alcalde
Pub Date: July 2018

Peruvian migrants and their baggage learn more...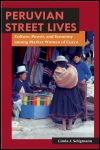 Culture, Power, and Economy among Market Women of Cuzco
Author: Linda J. Seligmann
Pub Date: April 2004

A cultural study of the lives and struggles faced by women vendors in the open-air markets of the Andean highlands of Cuzco learn more...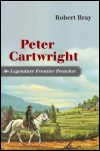 Author: Robert Bray
Pub Date: August 2005

The cantankerous western frontiersman who was "God's breaking plow on the prairie"--until he hit a stump with Abraham Lincoln standing on it learn more...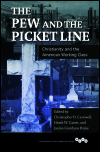 Christianity and the American Working Class
Author: Edited by Christopher D. Cantwell, Heath W. Carter, and Janine Giordano Drake
Pub Date: March 2016

Innovative essays on how faith and capitalism have shaped one-another in the United States learn more...


Author: Annette Insdorf
Pub Date: March 2012

The first complete study of the protean filmmaker learn more...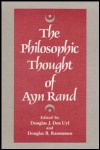 Author: Edited by Douglas J. Den Uyl and Douglas B. Rasmussen
Pub Date: 1987

learn more...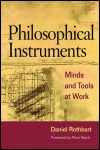 Author: Daniel Rothbart
Pub Date: July 2007

The surprising roles of instruments and experimentation in acquiring knowledge. learn more...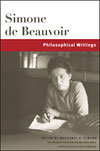 Author: Simone de Beauvoir
Pub Date: February 2004

The first complete, scholarly edition of Beauvoir's essays in English translation learn more...


Author: Edited by Bruce A. Arrigo and Christopher R. Williams
Pub Date: April 2006

Revealing the values implicit in today's crime and public policy agenda learn more...


1
2
3
4
5
6
7
8
9
10
Next