Previous
5
6
7
8
9
10
11
12
13
14
Browse by Title - R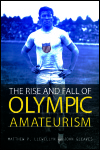 Author: Matthew P. Llewellyn and John Gleaves
Pub Date: August 2016

A first-ever history of the reality, and the myth, behind the Olympic Games' foundational belief learn more...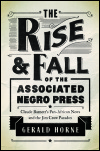 Claude Barnett's Pan-African News and the Jim Crow Paradox
Author: Gerald Horne
Pub Date: August 2017

Publisher, diplomat, activist--the astonishing story of the first African American press baron learn more...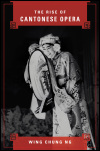 Author: Wing Chung Ng
Pub Date: June 2015

From village art form to global phenomenon learn more...


Author: Christopher Robert Reed
Pub Date: Cloth: 2011; Paper: March 2014

Assessing the roles of religion, politics, and class in the golden decade of black business learn more...


Colorado Territory, 1861-76
Author: Eugene H. Berwanger
Pub Date: April 2007

A vivid description of Colorado's beginnings learn more...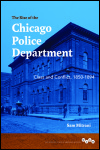 Class and Conflict, 1850-1894
Author: Sam Mitrani
Pub Date: January 2014

Class turmoil, labor, and law and order in Chicago learn more...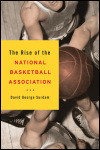 Author: David George Surdam
Pub Date: November 2012

How the NBA went from nothing . . . to "nothing but net" learn more...


Feminist Solidarity and Class Conflict, 1880-1917
Author: Meredith Tax
Pub Date: September 2001

A meticulously researched and brilliantly nuanced examination of the rise of feminism and its relationship with union and labor movements. learn more...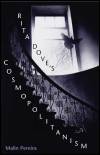 Author: Malin Pereira
Pub Date: July 2003

First full length critical study of Dove's body of work. learn more...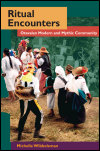 Otavalan Modern and Mythic Community
Author: Michelle Wibbelsman
Pub Date: February 2009

The mythic roots and modern future of Ecuadorian indigenous communities in the twenty-first century learn more...


Previous
5
6
7
8
9
10
11
12
13
14