Previous
5
6
7
8
9
10
11
12
13
14
Browse by Title - R
Author: Meredith Tax
Pub Date: October 2001

learn more...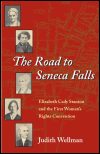 Elizabeth Cady Stanton and the First Woman's Rights Convention
Author: Judith Wellman
Pub Date: November 2004

An account of the 1848 Seneca Falls Convention and the beginning of the U.S. women's rights movement learn more...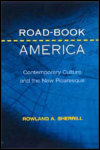 Contemporary Culture and the New Picaresque
Author: Rowland A. Sherrill
Pub Date: April 2000

In an alienating and ever-changing America, Sherrill demonstrates that the American Road Book is a way for both author and reader to travel together on a journey of self-discovery. learn more...


The Business Adventures of Emma McChesney
Author: Edna Ferber
Pub Date: May 2001

The adventures of Emma McChesney: smart, savvy, stylish, divorced mother, and Midwest traveling sales representative for T. A. Buck's Featherloom skirts and petticoats. (UofI's paperback reprint of Ferber's So Big has sold close to 7000 copies!) learn more...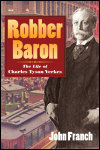 The Life of Charles Tyson Yerkes
Author: John Franch
Pub Date: Cloth: 2006; Paper: 2008

The epic story of an American visionary and scoundrel learn more...



Author: Kyle Gann
Pub Date: December 2012

A bold innovator who redefined contemporary opera learn more...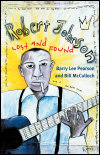 Author: Barry Lee Pearson and Bill McCulloch
Pub Date: August 2008

The biography of a giant in the history of blues music learn more...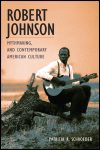 Author: Patricia R. Schroeder
Pub Date: July 2004

An examination of the culture of myth making by looking at the myths surrounding Robert Johnson and how they were used by various writers and artists learn more...


Author: Russell Sullivan
Pub Date: April 2005

Celebrating the 50th anniversary of the final fight of boxing's only undefeated heavyweight champion learn more...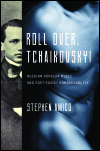 Russian Popular Music and Post-Soviet Homosexuality
Author: Stephen Amico
Pub Date: Cloth: 2014; Paper: September 2017

Sex, the body, and pop music in modern urban Russia learn more...


Previous
5
6
7
8
9
10
11
12
13
14