1
2
3
4
5
6
7
8
9
10
Next
Browse by Title - R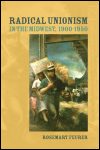 Author: Rosemary Feurer
Pub Date: September 2006

The dynamic relationship between unionism and radicalism learn more...


Culture and Social Thought in the Depression Years
Author: Richard H. Pells
Pub Date: 1998

learn more...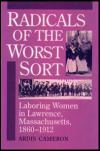 Laboring Women in Lawrence, Massachusetts, 1860-1912
Author: Ardis Cameron
Pub Date: 1995

learn more...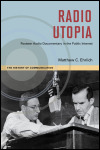 Postwar Audio Documentary in the Public Interest
Author: Matthew C. Ehrlich
Pub Date: Cloth: 2011; Paper: August 2017

A stimulating study of how audio documentaries educated listeners while reflecting the political and cultural climate of post-war America learn more...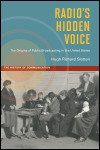 The Origins of Public Broadcasting in the United States
Author: Hugh Richard Slotten
Pub Date: July 2009

A detailed study of American public radio's early history learn more...



A History of the St. Louis Bridge
Author: Robert W. Jackson
Pub Date: 2007

The story of the visionary drive that created an engineering marvel learn more...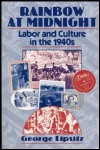 Labor and Culture in the 1940s
Author: George Lipsitz
Pub Date: 1994

learn more...


Public Intellectual and Nobel Peace Laureate
Author: Edited by Beverly Lindsay
Pub Date: June 2008

The legacy of an exceptional world leader learn more...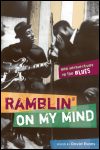 New Perspectives on the Blues
Author: Edited by David Evans
Pub Date: February 2008

An exceptionally diverse look at blues history, styles, and performances learn more...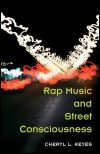 Author: Cheryl L. Keyes
Pub Date: 2004

Rap from its earliest roots to the present day learn more...


1
2
3
4
5
6
7
8
9
10
Next