Previous
6
7
8
9
10
11
12
13
14
15
Next
Browse by Title - S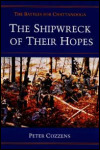 The Battles for Chattanooga
Author: Peter Cozzens
Pub Date: 1998

learn more...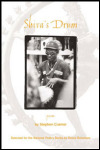 Author: Stephen Cramer
Pub Date: October 2004

Shiva's Drum explores personal and familial relationships set to the rhythms of jazz in an urban landscape learn more...


Author: Edited by Stuart Levine and Susan Levine
Pub Date: 1990

learn more...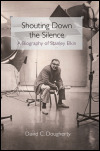 A Biography of Stanley Elkin
Author: David C. Dougherty
Pub Date: April 2010

The first in-depth biography of distinguished academic novelist Stanley Elkin learn more...


Confronting Modern America in the Western Film
Author: John H. Lenihan
Pub Date: 1985

learn more...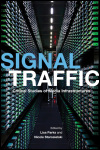 Critical Studies of Media Infrastructures
Author: Edited by Lisa Parks and Nicole Starosielski
Pub Date: JULY 2015

Inside the technological objects, geophysical locations, and material resources that network the world learn more...


Antinuclear Movements and the Media in the Cold War
Author: Andrew Rojecki
Pub Date: 1999

learn more...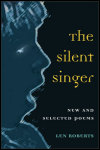 Author: Len Roberts
Pub Date: June 2001

learn more...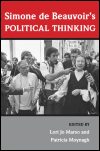 Author: Edited by Lori Jo Marso and Patricia Moynagh
Pub Date: May 2006

The first book devoted exclusively to Beauvoir's politics learn more...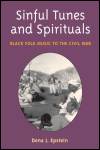 Black Folk Music to the Civil War
Author: Dena J. Epstein
Pub Date: September 2003

Classic study of black slave music in America learn more...


Previous
6
7
8
9
10
11
12
13
14
15
Next