Previous
3
4
5
6
7
8
9
10
11
12
Next
Browse by Title - S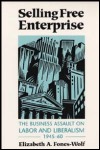 The Business Assault on Labor and Liberalism, 1945-60
Author: Elizabeth A. Fones-Wolf
Pub Date: 1994

learn more...


The Southern Crusade for Industrial Development, 1936-90
Author: James C. Cobb
Pub Date: 1993

learn more...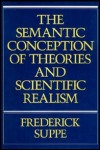 Author: Frederick Suppe
Pub Date: 1989

learn more...


Law and Public Affairs, from TR to FDR
Author: J. Leonard Bates
Pub Date: 1999

learn more...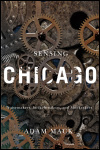 Noisemakers, Strikebreakers, and Muckrakers
Author: Adam Mack
Pub Date: June 2015

Urban history from amidst the oleaginous perfume, greasy exudations, and black froth of a growing metropolis learn more...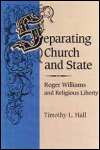 Roger Williams and Religious Liberty
Author: Timothy L. Hall
Pub Date: 1998

learn more...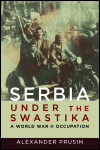 A World War II Occupation
Author: Alexander Prusin
Pub Date: July 2017

Acquiescence, collaboration, and resistance in WWII Serbia learn more...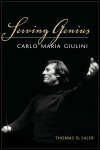 Author: Thomas D. Saler
Pub Date: February 2010

The life of a masterful conductor who directed from the heart learn more...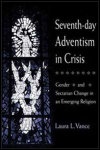 Gender and Sectarian Change in an Emerging Religion
Author: Laura L. Vance
Pub Date: 1999

learn more...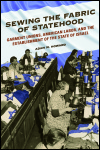 Garment Unions, American Labor, and the Establishment of the State of Israel
Author: Adam M. Howard
Pub Date: December 2017

Tailoring a movement dedicated to the idea of a Jewish homeland learn more...


Previous
3
4
5
6
7
8
9
10
11
12
Next