Previous
2
3
4
5
6
7
8
9
10
11
Browse by Title - T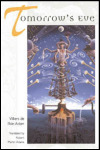 Author: Villiers de l'Isle-Adam
Pub Date: December 2001

A captivating fable, even after 100 years learn more...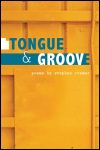 Author: Poems by Stephen Cramer
Pub Date: October 2007

A poetic rendering of life in New York City learn more...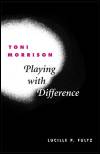 Author: Lucille P. Fultz
Pub Date: June 2003

An in depth study uncovering Morrison's use of difference as a strategy to explore the African American experience beyond race to include gender, class, and region. learn more...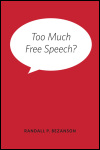 Author: Randall P. Bezanson
Pub Date: Cloth: 2012; Paper: August 2015

Expanding the freedom of speech beyond strictly speaking learn more...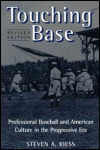 Professional Baseball and American Culture in the Progressive Era
Author: Steven A. Riess
Pub Date: 1999

learn more...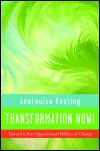 Toward a Post-Oppositional Politics of Change
Author: AnaLouise Keating
Pub Date: December 2013

The transformative power of inclusion and interconnection learn more...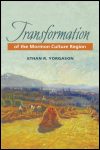 Author: Ethan R. Yorgason
Pub Date: 2010

Charting the shift from radicalism to conservatism in the Mormon American West learn more...


The History of an Enchantress
Author: Judith Yarnall
Pub Date: 1994

learn more...


Author: Edited by Stephen L. Fisher and Barbara Ellen Smith
Pub Date: March 2012

What global activists can learn from Appalachia learn more...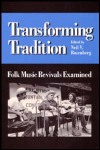 Folk Music Revivals Examined
Author: Edited by Neil V. Rosenberg
Pub Date: 1993

Keen insights into one of the most fondly remembered postwar music movements learn more...


Previous
2
3
4
5
6
7
8
9
10
11