Page:
1
2
3
4
5
6
7
8
9
10
Browse by Title - T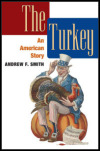 Author: Andrew F. Smith
Pub Date: October 2009

"Talking turkey" about the bird you thought you knew learn more...


Author: Booth Tarkington
Pub Date: January 2003

Reissue of one of Tarkington's best-selling novels. learn more...


Author: Lorna Goodison
Pub Date: 1999

learn more...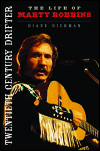 The Life of Marty Robbins
Author: Diane Diekman
Pub Date: Cloth: 2012; Paper: August 2015

Country singer, racecar driver, restless seeker learn more...


Author: Jane Addams
Pub Date: 1990

learn more...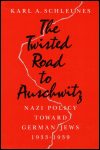 Nazi Policy toward German Jews, 1933-39
Author: Karl A. Schleunes
Pub Date: 1990

learn more...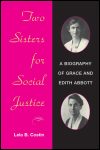 A Biography of Grace and Edith Abbott
Author: Lela B. Costin
Pub Date: August 2003

Contemporaries of Jane Addams, tackled issues of suffrage, workers rights, child labor laws, juvenial deliquency, prostitution, and immigration. Grace worked with the U.S. Children's Bureau and Edith helped found the University of Chicago School of Social Service Administration. learn more...



Native American Gender Identity, Sexuality, and Spirituality
Author: Edited by Sue-Ellen Jacobs; Wesley Thomas; and Sabine Lang
Pub Date: 1997

learn more...


Page:
1
2
3
4
5
6
7
8
9
10