1
2
3
4
5
6
7
8
9
10
Next
Browse by Title - W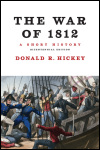 Author: Donald R. Hickey
Pub Date: December 2012

The essential history of the War of 1812, newly abridged and ideal for students and history buffs learn more...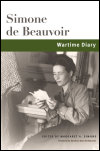 Author: Simone de Beauvoir
Pub Date: December 2008

Provocative insights into Beauvoir's philosophical and personal development during wartime learn more...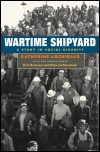 A Study in Social Disunity
Author: Katherine Archibald
Pub Date: October 2006

An eye-opening first-hand account of life in a WWII shipyard from a woman's perspective learn more...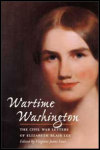 The Civil War Letters of Elizabeth Blair Lee
Author: Edited by Virginia Jeans Laas
Pub Date: August 2000

A fascinating and rare insight into the life and world of Civil War-time Washington from the woman's perspective, this collection of letters is an invaluable perspective on life in the nation's capital during an important period in American history. learn more...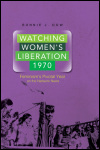 Feminism's Pivotal Year on the Network News
Author: Bonnie J. Dow
Pub Date: November 2014

The story of how broadcast news portrayed feminism's mainstream emergence in a single landmark year learn more...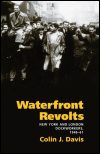 New York and London Dockworkers, 1946-61
Author: Colin J. Davis
Pub Date: November 2003

Comparative examination of NYC and London's dockworkers rank-and-file union members movements that successfully challenged union hierarchy and nation-states. learn more...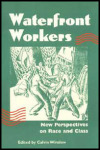 New Perspectives on Race and Class
Author: Edited by Calvin Winslow
Pub Date: 1998

learn more...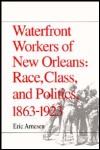 Race, Class, and Politics, 1863-1923
Author: Eric Arnesen
Pub Date: 1994

learn more...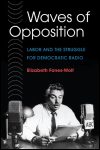 Labor and the Struggle for Democratic Radio
Author: Elizabeth Fones-Wolf
Pub Date: October 2006

A riveting look at the rise of labor radio learn more...


A Black Family's Claim to the Confederate Anthem
Author: Howard L. Sacks and Judith Rose Sacks
Pub Date: November 2003

Who really wrote the classic song "Dixie"? A white musician, or an African American family of musicians and performers? learn more...


1
2
3
4
5
6
7
8
9
10
Next