1
2
3
4
5
6
7
8
9
10
Next
Browse by Title - W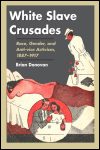 Race, Gender, and Anti-vice Activism, 1887-1917
Author: Brian Donovan
Pub Date: December 2006

Forced prostitution, moralism, and the narratives of prejudice learn more...


Authority and Critical Identity
Author: Edited by Judith Roof and Robyn Wiegman
Pub Date: 1995

learn more...



Author: Vincent Ferrini
Pub Date: May 2004

Selected works of Vincent Ferrini, known as the people's poet of the twentieth century learn more...


Author: Collected and edited by Guy Logsdon
Pub Date: 1995

learn more...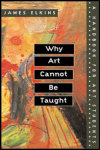 A Handbook for Art Students
Author: James Elkins
Pub Date: June 2001

In this smart survival guide for students and teachers -- the only book of its kind -- James Elkins examines the phenomenon of college-level art instruction, focusing particularly on the problematic practice of conducting critiques of student work learn more...



A Musical Anthropology of an Amazonian People
Author: Anthony Seeger
Pub Date: November 2004

The many roles of song in a native community learn more...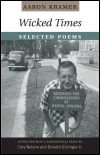 Author: Aaron Kramer
Pub Date: June 2004

The first comprehensive selection of an important American proletarian poet who was passionately engaged in the major issues of his time learn more...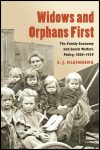 The Family Economy and Social Welfare Policy, 1880-1939
Author: S. J. Kleinberg
Pub Date: December 2006

The impact of surprisingly varied local attitudes towards widows and their children learn more...


Encounters with the Most Endangered Animals in North America
Author: Charles Bergman
Pub Date: March 2003

Wild Echoes brings the reader face to face with several of the most endangered animals in North America and offers a unique interpretation of the phenomenon of endangerment in modern life learn more...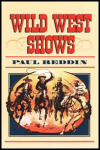 Author: Paul Reddin
Pub Date: 1999

learn more...


1
2
3
4
5
6
7
8
9
10
Next