Previous
5
6
7
8
9
10
11
12
13
14
Next
Browse by Title - W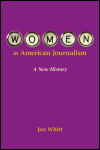 Author: Jan Whitt
Pub Date: August 2008

The previously untold stories of women throughout the history of journalism learn more...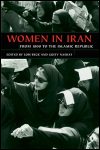 Author: Edited by Lois Beck and Guity Nashat
Pub Date: September 2004

The influence of women in Iranian history learn more...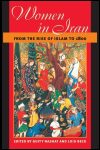 Author: Edited by Guity Nashat and Lois Beck
Pub Date: November 2003

The history of the role of women in Iranian society and culture dispelling modern myths of women in Islamic Iran learn more...


Author: Edited and translated by Darlene Gay Levy, Harriet Branson Applewhite, and Mary Durham Johnson
Pub Date: 1980

learn more...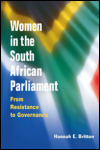 From Resistance to Governance
Author: Hannah Evelyn Britton
Pub Date: August 2005

The play-by-play account of how South African women gained national office, secured constitutional protection, and won legislative reform learn more...


The Western Art Tradition, 1150-1950
Author: Edited by Jane Bowers and Judith Tick
Pub Date: 1987

learn more...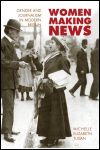 Gender and Journalism in Modern Britain
Author: Michelle Elizabeth Tusan
Pub Date: November 2005

Women creating the space for their own political voices in the press learn more...


From Courtyard to Conservatory
Author: Tanya Merchant
Pub Date: August 2015

Music's role in constructing gendered national identity learn more...


Civic Activism after Hurricane Katrina
Author: Emmanuel David
Pub Date: October 2017

New alliances, Southern culture, and the resurrection of New Orleans learn more...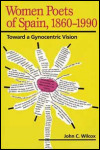 Toward a Gynocentric Vision
Author: John C. Wilcox
Pub Date: 1997

learn more...


Previous
5
6
7
8
9
10
11
12
13
14
Next