1
2
3
4
5
6
7
8
9
10
Next
Browse by Author - B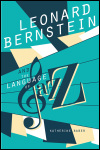 Author: Katherine Baber
Pub Date: March 2019

Shaping jazz into symphonies and show tunes—only in America learn more...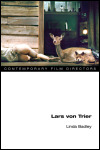 Author: Linda Badley
Pub Date: March 2011

A perceptive analysis of the daring Danish filmmaker's oeuvre learn more...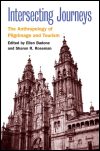 The Anthropology of Pilgrimage and Tourism
Author: Edited by Ellen Badone and Sharon R. Roseman
Pub Date: October 2004

An interdisciplinary collection that bridges the dichotomy between sacred and secular travel learn more...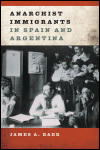 Author: James A. Baer
Pub Date: April 2015

The transatlantic bonds between two entwined anarchist movements learn more...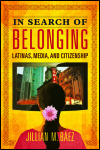 Latinas, Media, and Citizenship
Author: Jillian M. Báez
Pub Date: March 2018

What Latinas seek, and see, of themselves in the media learn more...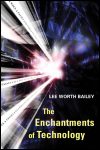 Author: Lee Worth Bailey
Pub Date: October 2005

A rollicking romp through our hidden assumptions about modern, technological existence learn more...


Author: Aaron Baker
Pub Date: April 2011

A Hollywood director who blends substance with the mainstream learn more...


Looking at Images of African American Suffering and Death
Author: Courtney R. Baker
Pub Date: Cloth: 2015; Paper: August 2017

Looking anew at representations of pain in African American history learn more...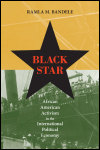 African American Activism in the International Political Economy
Author: Ramla M. Bandele
Pub Date: September 2008

How activists in the African diaspora formed a black merchant marine, building the foundation for a black nation-state learn more...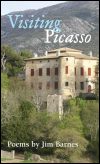 Author: Jim Barnes
Pub Date: July 2007

Poems that draw you into them and make their experience your own. learn more...


1
2
3
4
5
6
7
8
9
10
Next