Browse by Author - G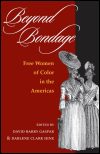 Free Women of Color in the Americas
Author: Edited by David Barry Gaspar and Darlene Clark Hine
Pub Date: November 2004

The black women who were not slaves during the era of slavery learn more...


Masculinity, Sexuality, Race, and Marriage
Author: Anna Gavanas
Pub Date: February 2004

Examining fatherhood politics, the most prominent fatherhood organizations, and, in the author's opinion, it's fragmentation into two wings--the fragile family wing and the pro-marriage wing learn more...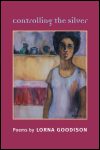 Author: Lorna Goodison
Pub Date: November 2004

A new collection of elegies and praise songs which explore the close link between history and genealogy in the Caribbean experience learn more...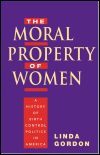 A History of Birth Control Politics in America
Author: Linda Gordon
Pub Date: 2007

The most complete history of birth control ever written learn more...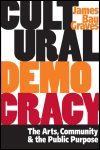 The Arts, Community, and the Public Purpose
Author: James Bau Graves
Pub Date: December 2005

How America shortchanges the arts and community, and what can be done about it learn more...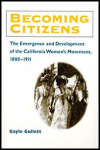 The Emergence and Development of the California Women's Movement, 1880-1911
Author: Gayle Gullett
Pub Date: 2000

A women's history of progressivism and reform in the Golden State learn more...


Author: Melanie Susan Gustafson
Pub Date: November 2001

Women's involvement in party politics before obtaining the vote learn more...