Page:
1
2
3
4
5
6
7
8
Browse by Author - H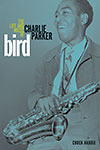 The Life and Music of Charlie Parker
Author: Chuck Haddix
Pub Date: Cloth: 2013; Paper: February 2015

An in-depth portrait of the troubled jazz genius learn more...



Author: Edited by Carol Mighton Haddix, Bruce Kraig, and Colleen Taylor Sen
Pub Date: September 2017

All things food--except ketchup--in the City of the Big Appetites learn more...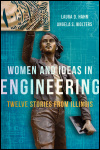 Twelve Stories from Illinois
Author: Laura D. Hahn and Angela S. Wolters
Pub Date: August 2018

Celebrating challenges overcome, promising a brighter future learn more...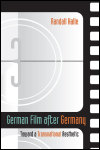 Toward a Transnational Aesthetic
Author: Randall Halle
Pub Date: July 2008

An analysis of the transformation from a national to transnational film industry in Europe learn more...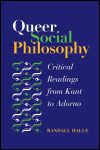 Critical Readings from Kant to Adorno
Author: Randall Halle
Pub Date: July 2004

An examination of how social philosophy in the writings of Kant, Hegel, Marx, Nietzsche define the parameters of desire from the perspective of queer theory. learn more...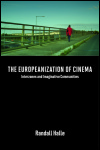 Interzones and Imaginative Communities
Author: Randall Halle
Pub Date: June 2014

An original and exciting examination of boundary-crossing spaces in European cinema learn more...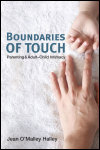 Parenting and Adult-Child Intimacy
Author: Jean O'Malley Halley
Pub Date: January 2009

A history of the shifting and conflicting ideas about when, where, and how we should touch our children learn more...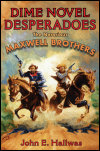 The Notorious Maxwell Brothers
Author: John E. Hallwas
Pub Date: Cloth: 2008; Paper: 2011

The exhilarating true tale of two major American desperadoes who once captivated the nation learn more...


The Songs of Dolly Parton
Author: Lydia R. Hamessley
Pub Date: October 2020

The creative process of a great American songwriter learn more...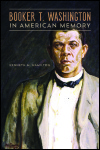 Author: Kenneth M. Hamilton
Pub Date: February 2017

The death and commemoration of an iconic figure learn more...


Page:
1
2
3
4
5
6
7
8