Browse by Author - K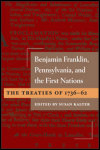 Author: Edited by Susan Kalter
Pub Date: October 2005

British colonial relations with the native peoples of eastern North America learn more...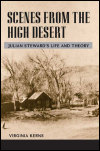 Julian Steward's Life and Theory
Author: Virginia Kerns
Pub Date: January 2009

A thorough analysis of Julian Steward's life and work and the history of the discipline of anthropology during his lifetime learn more...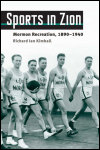 Mormon Recreation, 1890-1940
Author: Richard Ian Kimball
Pub Date: January 2009

A unique look at the Latter-day Saints' recreational efforts intended to "Mormonize" a rising generation of young men and women learn more...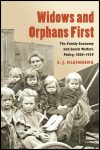 The Family Economy and Social Welfare Policy, 1880-1939
Author: S. J. Kleinberg
Pub Date: December 2006

How local attitudes affected treatment of widows and their children learn more...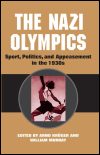 Sport, Politics, and Appeasement in the 1930s
Author: Edited by Arnd Krüger and William Murray
Pub Date: September 2003

The 1936 Berlin Games as seen by the host nation and competing countries learn more...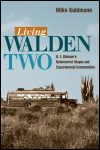 B. F. Skinner's Behaviorist Utopia and Experimental Communities
Author: Hilke Kuhlmann
Pub Date: June 2005

The secret life of Utopias and Utopians learn more...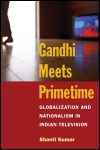 Globalization and Nationalism in Indian Television
Author: Shanti Kumar
Pub Date: January 2006

Charting the transformations of Indian popular culture through a politico-cultural analysis of its electronic media learn more...