Page:
1
2
Browse by Author - O
Author: Edited by John Morgan O'Connell and Salwa El-Shawan Castelo-Branco
Pub Date: October 2010

A timely exploration of music's role in conflict situations across the globe learn more...


Author: Sean O'Sullivan
Pub Date: September 2011

A new look at a well-loved director's critical engagement with cinema learn more...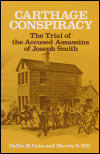 The Trial of the Accused Assassins of Joseph Smith
Author: Dallin H. Oaks and Marvin S. Hill
Pub Date: 1979

learn more...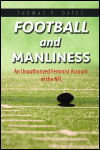 An Unauthorized Feminist Account of the NFL
Author: Thomas P. Oates
Pub Date: April 2017

Tackling the problem of how the NFL measures men learn more...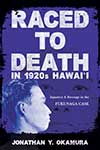 Injustice and Revenge in the Fukunaga Case
Author: Jonathan Y. Okamura
Pub Date: September 2019

Racism and an infamous murder case in 1920s Hawai'i learn more...


Author: Edited by Mary Oleskiewicz
Pub Date: December 2017

The sons who followed in the great composer's footsteps learn more...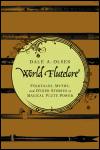 Folktales, Myths, and Other Stories of Magical Flute Power
Author: Dale A. Olsen
Pub Date: January 2014

A global exploration of the magic of the flute learn more...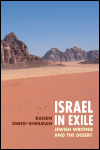 Jewish Writing and the Desert
Author: Ranen Omer-Sherman
Pub Date: February 2006

The idea of the desert as catalyst for compelling questions about justice and community in Jewish writing learn more...


The Civil War Letterbooks of Emerson Opdycke
Author: Edited by Glenn V. Longacre and John E. Haas
Pub Date: February 2007

The remarkable letters of a Civil War commander, written during wartime learn more...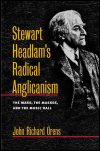 The Mass, the Masses, and the Music Hall
Author: John Richard Orens
Pub Date: September 2003

Biography of a controversial Anglican priest who defended the outcasts and the needy. learn more...


Page:
1
2