The Food Series


Everyone eats, but not everyone eats alike. The Food Series undertakes a scholarly investigation of food culture and the growing, processing, cooking, and consuming of food.

This series is closed.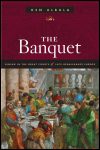 Dining in the Great Courts of Late Renaissance Europe
Author: Ken Albala
Pub Date: Cloth: 2007; Paper: September 2017

A history of cooking and fine dining in Western Europe from 1520 to 1660 learn more...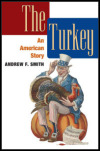 Author: Andrew F. Smith
Pub Date: October 2009

"Talking turkey" about the bird you thought you knew learn more...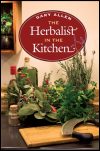 Author: Gary Allen
Pub Date: June 2007

The ultimate book for anyone cooking with herbs learn more...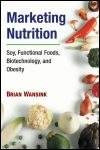 Soy, Functional Foods, Biotechnology, and Obesity
Author: Brian Wansink
Pub Date: Cloth: 2004; Paper: 2007

The ins and outs of the marketing of food learn more...